993 burke road,
camberwell, 3124
project team
CRAFTED BY VISIONARIES, INSPIRED BY CAMBERWELL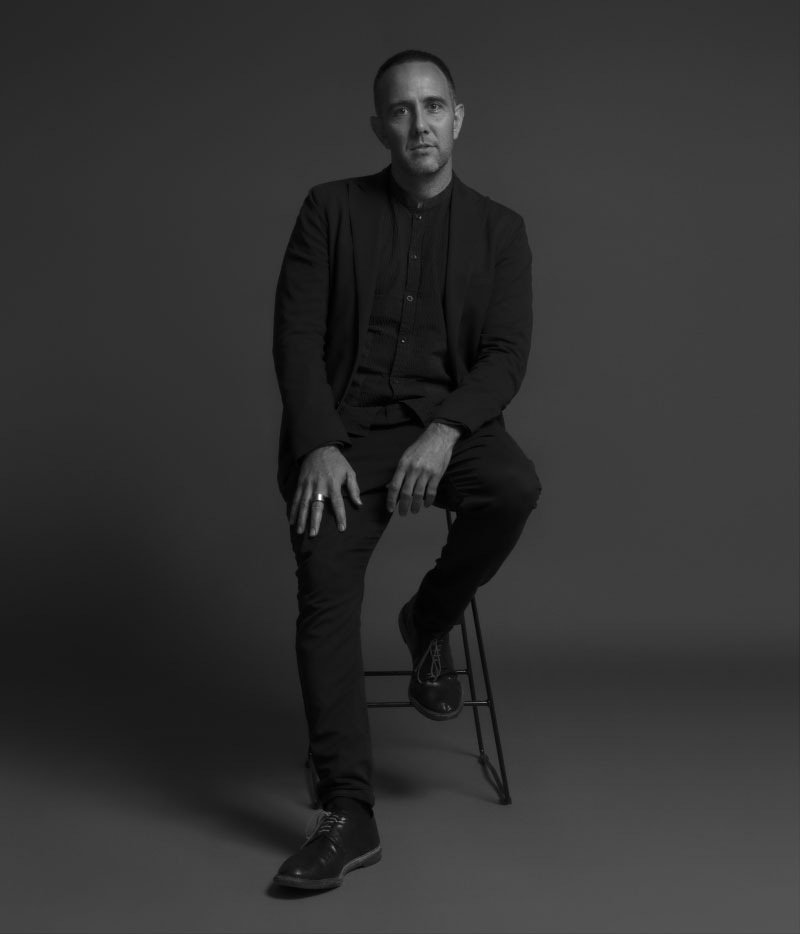 ARCHITECTURE & INTERIORS
CARR DESIGN
Carr is one of Australia's most influential architecture and interior design firms. For 50 years, Carr has maintained a position as leaders of architecture and design practice and thinking. With successful outcomes delivered both in Australia and abroad, Carr's long-standing client relationships are testament to the team's consistency and commitment. An integrated service of architecture and interiors produces considered and exceptional quality with proven value through a streamlined and efficient approach. Carr is consistent in its creation of considered, refined and enduring solutions. Delivered with rigour, authenticity and engagement, they drive change, challenge perceptions and design for the future.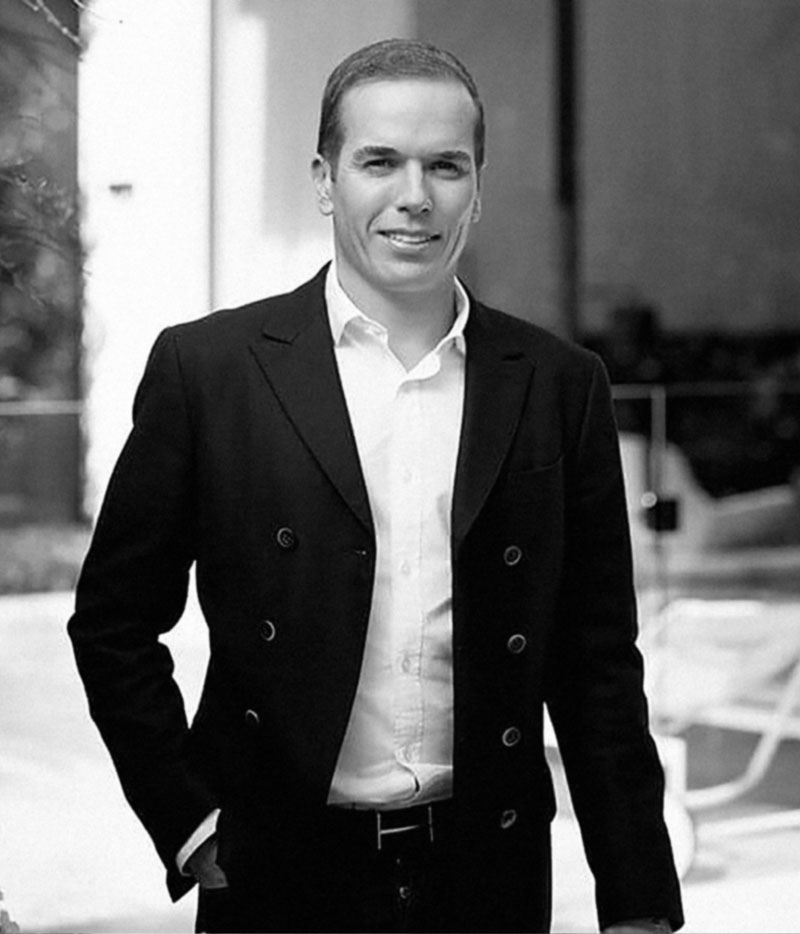 LANDSCAPE
JACK MERLO
Award-winning Jack Merlo leads Australia's premier landscape architecture studio, the preferred choice amongst Melbourne's elite. His attention to detail and highly considered designs make him a sought-after partner on premium multi-residential projects. Working closely with leading architects and respected developers, Jack takes pride in bringing a unique architectural approach to landscape design. Through principles of beauty, harmony and sustainability, Jack and his team creates spaces that people will appreciate for many years to come.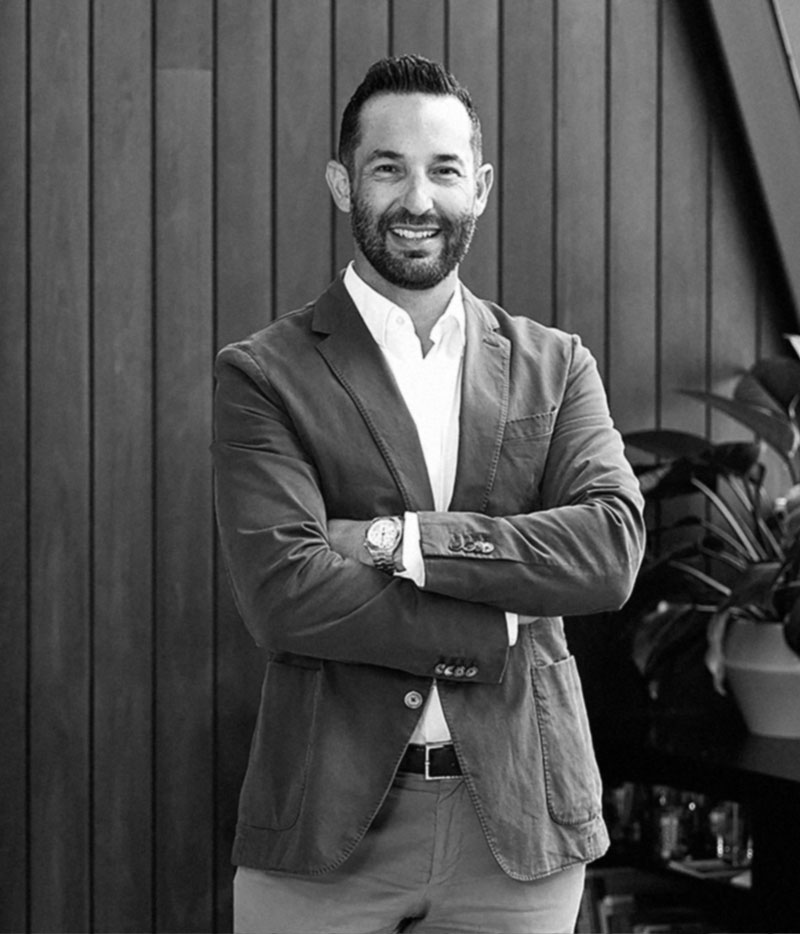 CONSTRUCTION
FIGUREHEAD
Figurehead is a Melbourne-based construction company specialising in quality commercial, industrial and residential projects. From preconstruction through to final delivery, our passion for beautiful solutions are underpinned by a dedication to building and maintaining strong client relationships.
Exclusive agent
CBRE RESIDENTIAL
CBRE Residential is a global and Australian leader in the property market. We provide seamless and comprehensive specialist services for developers and buyers, looking after every detail through each project's lifecycle. We have launched a majority of Australia's premium residential projects over the past 20 years, with unrivalled knowledge, expertise and experience in the Asia Pacific region.